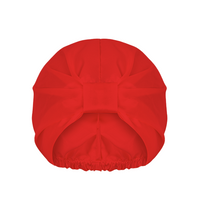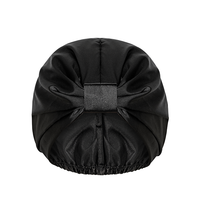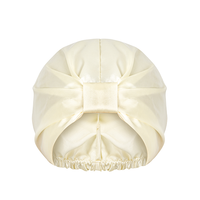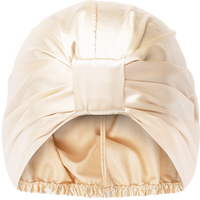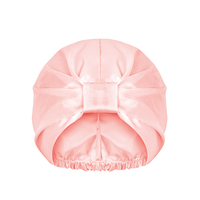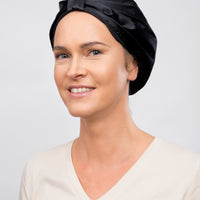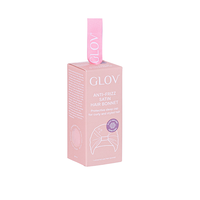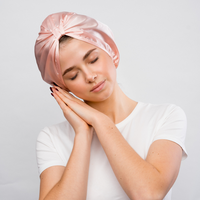 Packaging options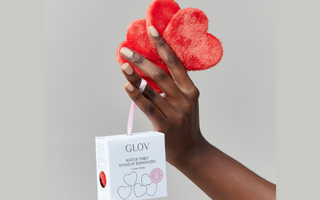 WITH CARTON BOX
Your products will come in their designated carton box and/or other decorative packaging elements. The order will be delivered in one of our ecommerce carton shipment boxes with a sustainable filling to secure your products.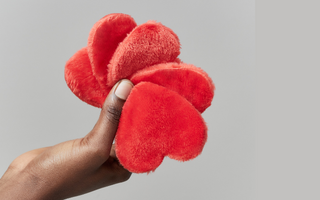 ECO-FRIENDLY PACKAGING
Your products will come without additional carton box and/or other decorative packaging elements.The order will be delivered in our sustainably designed shipping envelope which is made of cornstarch and is fully biodegradable.
Subscription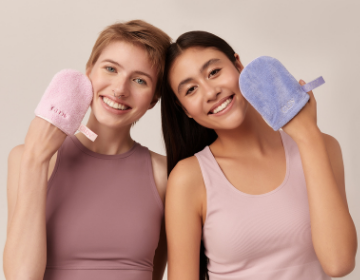 If you're always On The Go (pun intended!) and often end up running out of your favorite skin- and haircare staples, subscribe your most-used GLOV products and receive them, conveniently delivered to your doorstep at a frequency of your own choice!Once you subscribe, we will automatically charge your payment card and ship the products so you don't have to worry about anything else than keeping your skin as clear and healthy as possible :)
Discover our products
GLOV® SATIN BONNET FOR SLEEPING
Why will you love GLOV?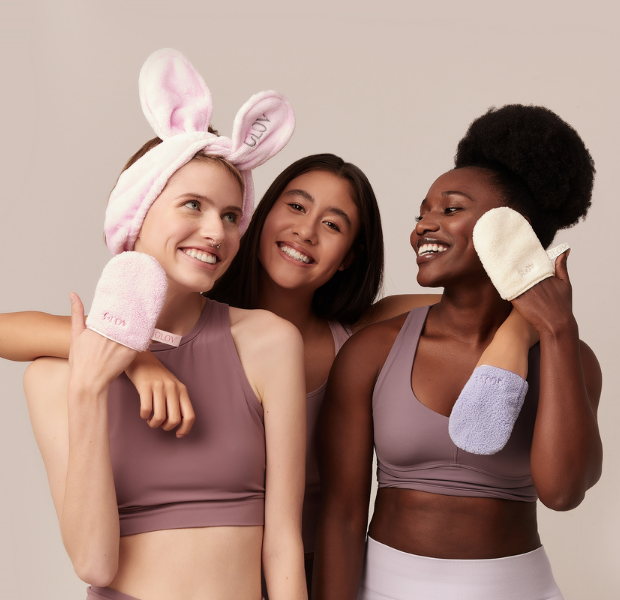 Reduce expenses and waste production!
Monthly, we use even over 150 cosmetic pads for make-up removal alone! This means that you use as many as 1,800 of them a year. When choosing GLOV, you only need 4 gloves for removing makeup and water!
---
Choose effective face cleansing without chemicals!
Do you know why, our On-The-Go makeup removal gloves have already taken over 70 global markets by storm? This is thanks to specially developed microfibers. Their tips are star-shaped, 30 times thinner than cotton fiber and 100 times thinner than a human hair. Thanks to this, when you wet them, they attract make-up particles like a magnet and thoroughly cleanse the face.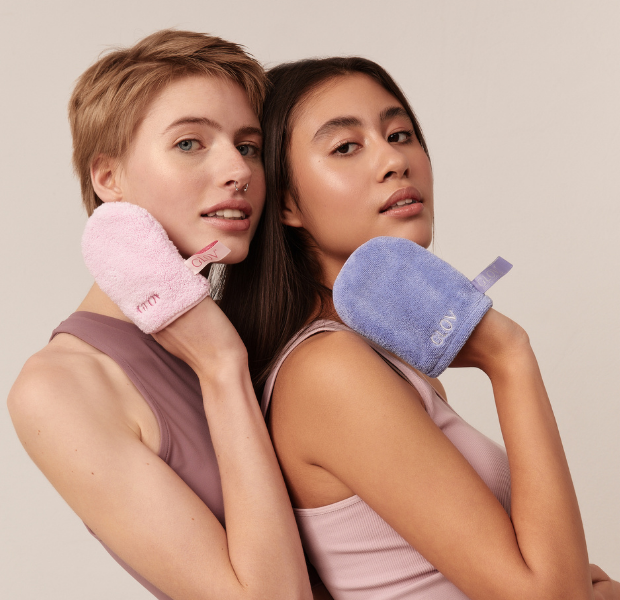 Unleash creativity, reuse and take care of nature!
You can use the GLOV On-The-Go make-up removal glove every day for up to three months. And when it loses its properties, you can use it in a different way, e.g. to clean the computer screen or smartphone, giving it a new life.
---
Hand over used gloves for recycling
What to do when the makeup removal glove wears out? It's best to give it to us! Leave used GLOV products in a special box in one of the Sephora stores or send them to our address. We'll take care of the rest!