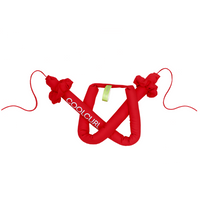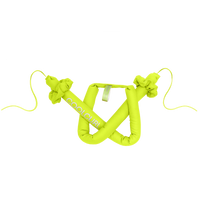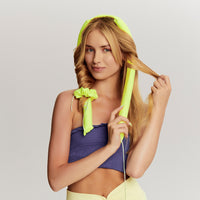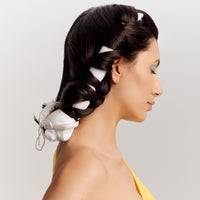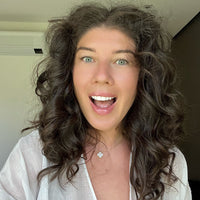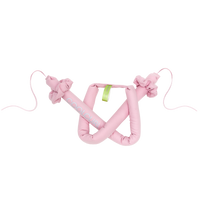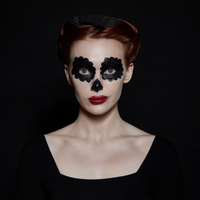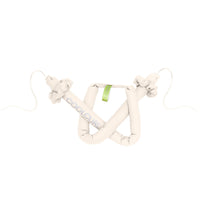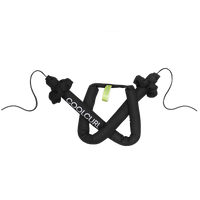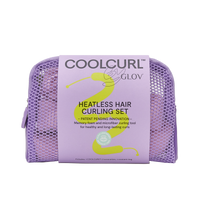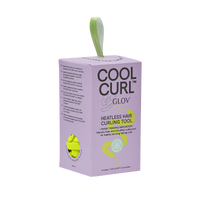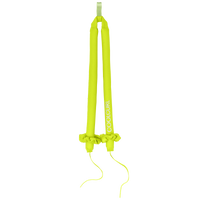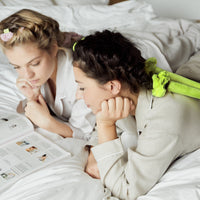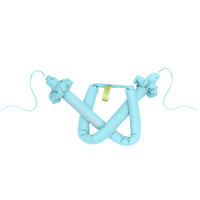 Packaging options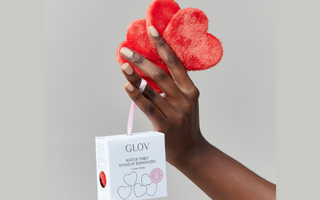 WITH CARTON BOX
Your products will come in their designated carton box and/or other decorative packaging elements. The order will be delivered in one of our ecommerce carton shipment boxes with a sustainable filling to secure your products.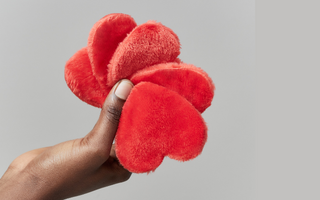 ECO-FRIENDLY PACKAGING
Your products will come without additional carton box and/or other decorative packaging elements.The order will be delivered in our sustainably designed shipping envelope which is made of cornstarch and is fully biodegradable.
Subscription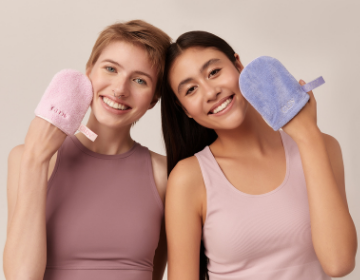 If you're always On The Go (pun intended!) and often end up running out of your favorite skin- and haircare staples, subscribe your most-used GLOV products and receive them, conveniently delivered to your doorstep at a frequency of your own choice!Once you subscribe, we will automatically charge your payment card and ship the products so you don't have to worry about anything else than keeping your skin as clear and healthy as possible :)
Discover our products
GLOV® COOLCURL™ heatless hair curling tool
How to get Hollywood curls with COOLCURL™ ? It is so easy!
After washing, dry your hair by about 90% using the GLOV® Hair wrap or a hair dryer.
Place the COOLCURL™ on top of your head, like a headband.
Split your hair in two sections, making a "zig zag" part in the middle of your head.
Starting with one side, from the top, take a small section of your hair and wrap it around the rod away from your face and work your way down adding new hair strands each time, until all hair is wrapped around the COOLCURL™.
Secure the ends with the scrunchie and repeat on the other side.
For best results, leave overnight or for 4-6 hours and until hair is completely dry. Remove all items gently and shake hair. Enjoy your COOLCURLs!
Ready! Check video tutorial here
Why will you love COOLCURL ™?
A non-invasive method of hair styling.
The COOLCURL ™ hair roller is used to make cold curls without the presence of high temperatures. What is its innovation? In the use of memory foam instead of ordinary foam. Thanks to it, the hair "works" with the roller during the night. In addition, the technical microfiber developed in GLOV prevents breakage and frizz as the second component of the roller, leaving natural-looking, bouncy and long-lasting curls.
---
What you gain using COOLCURL ™?
COOLCURL™ allows you to obtain long-lasting curls without the use of heat and reduces frizz, brittleness and hair tangling at night. Innovative materials ensure easy use and no headache in the morning. Universal size easily fits the head. In addition, it is a reusable product - just wash the roller under water and let it dry.
Why is COOLCURL™ an innovative product?
The roller is filled with a special memory foam. Other brands use regular, hard mousse or cotton wool that will mechanically damage your hair. In addition, COOLCURL™ follows the movements of your head and works with your hair while you sleep well.
---
GLOV® lightweight and super absorbent technical microfiber.
While others use satin or silk, we took it a step further and developed our own technical fabric that absorbs excess water, keeping your curls last all day long. All this prevents the hair from frizzing and tangling. COOLCURL™ keeps your hair in place even when you are moving or sleeping for a long time.