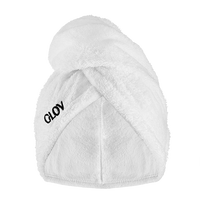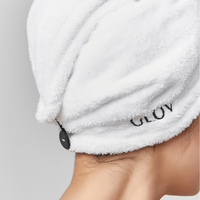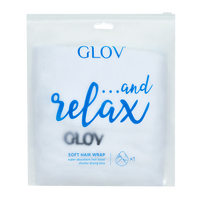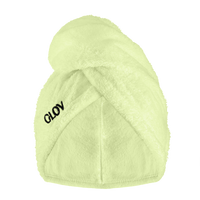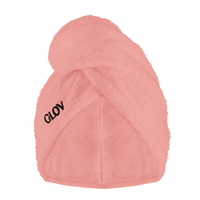 Packaging options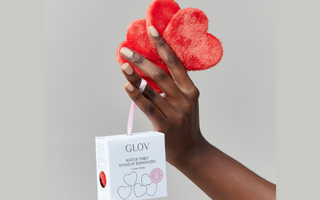 WITH CARTON BOX
Your products will come in their designated carton box and/or other decorative packaging elements. The order will be delivered in one of our ecommerce carton shipment boxes with a sustainable filling to secure your products.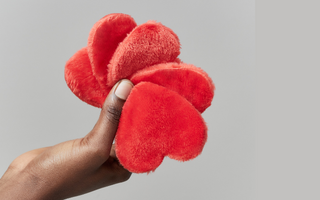 ECO-FRIENDLY PACKAGING
Your products will come without additional carton box and/or other decorative packaging elements.The order will be delivered in our sustainably designed shipping envelope which is made of cornstarch and is fully biodegradable.
Subscription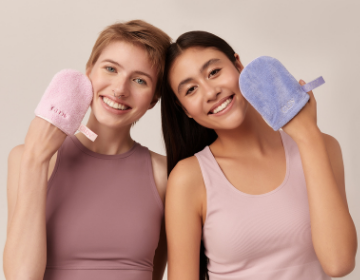 If you're always On The Go (pun intended!) and often end up running out of your favorite skin- and haircare staples, subscribe your most-used GLOV products and receive them, conveniently delivered to your doorstep at a frequency of your own choice!Once you subscribe, we will automatically charge your payment card and ship the products so you don't have to worry about anything else than keeping your skin as clear and healthy as possible :)
Discover our products
Ultralight hair towel GLOV Soft Hair Wrap
How to use ?
1.After washing your hair, wring out any excess water with a regular towel. Turn your head down.
2.Brush your hair with downward motion. Squeeze out excess water again with a regular towel. You are ready to put on the GLOV Soft Hair Wrap.
3.Wear the turban over your head in the button position on the back of your head. Wrap the turban and thread the elastic over the button to keep your hair steady. Now you can conveniently apply makeup, do your favorite skin care or dress up, saving time when your hair is drying in our hair wrap!
4.Remember to hang the turban in a ventilated place to dry.
Why you will love GLOV products?
Comprehensive care
Our offer includes products that will help you take care of yourself from head to toe - hair, face and body care accessories, always designed in line with trends.
---
For the whole family
We have created care products not only for women! Have you seen our offer for men and children? Dermatologically tested, they are 100% safe and eliminate the use of unnecessary chemicals in care.
Unleash your creativity, reuse and take care of nature!
You can use GLOV care products many times. And when they lose their properties, you can use them in other ways, e.g. to clean the screen of a computer or smartphone, giving it a new life.
---
Recycle used products
What to do when the care accessories wear out? It's best to pass them on to us! Send used GLOV products to our address and we will take care of the rest! We recycle the products and give them ... a third life!