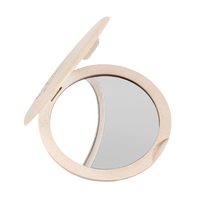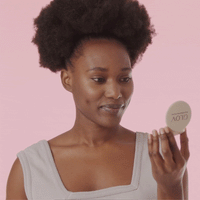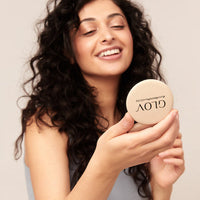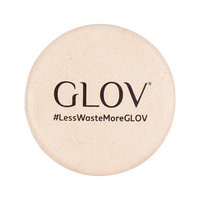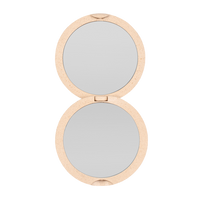 Packaging options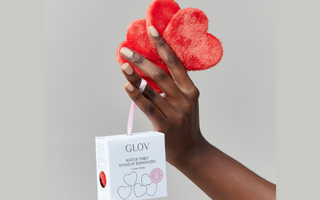 WITH CARTON BOX
Your products will come in their designated carton box and/or other decorative packaging elements. The order will be delivered in one of our ecommerce carton shipment boxes with a sustainable filling to secure your products.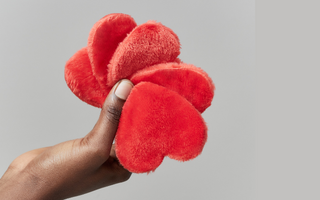 ECO-FRIENDLY PACKAGING
Your products will come without additional carton box and/or other decorative packaging elements.The order will be delivered in our sustainably designed shipping envelope which is made of cornstarch and is fully biodegradable.
Subscription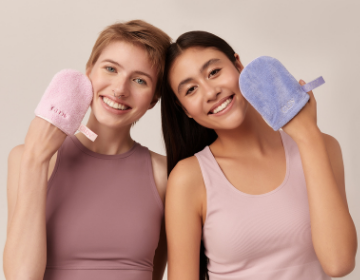 If you're always On The Go (pun intended!) and often end up running out of your favorite skin- and haircare staples, subscribe your most-used GLOV products and receive them, conveniently delivered to your doorstep at a frequency of your own choice!Once you subscribe, we will automatically charge your payment card and ship the products so you don't have to worry about anything else than keeping your skin as clear and healthy as possible :)
Discover our products
Biodegradable GLOV Less Waste mirror
Why you will love GLOV accessories?
Not only ecological care
At GLOV, we believe that you can be eco in many aspects of your life. With reusable facial cleansing products, we have opened the door to changing women's habits around the world and we do not want to stop there, so we introduced a line of less waste accessories.
---
Little change, big effect
Thanks to our ecological products, you can opt out of using, among others disposable plastic bottles and straws, which are the cause of bad natural environment.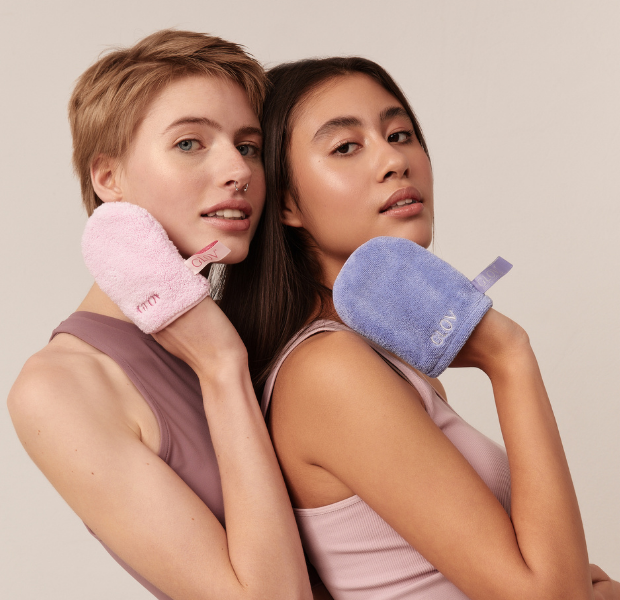 Beautiful design
Caring for the environment is important to you, but you do not want to give up fashion? You couldn't have hit better. Our #lesswaste products are made of ecological materials in a colorful and aesthetic version.
---
Recycle used gloves
What to do when the makeup remover is worn out? It's best to pass it on to us! Leave used GLOV products in a special box in one of SEPHORY's stores or send them to our address. We'll do the rest!