BACK TO SCHOOL PROMO! 25% OFF WITH CODE: SCHOOL25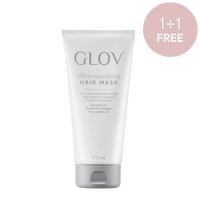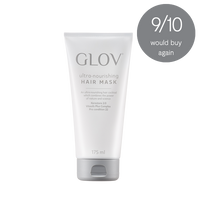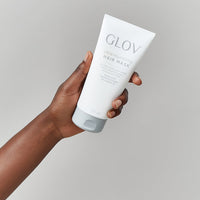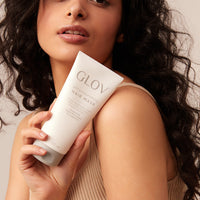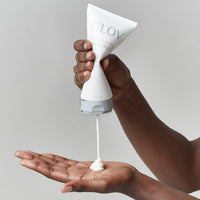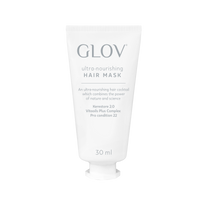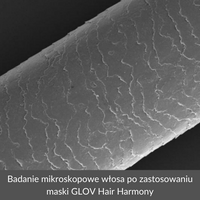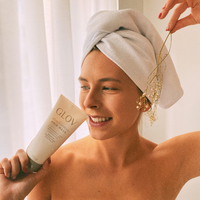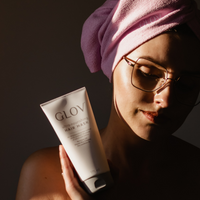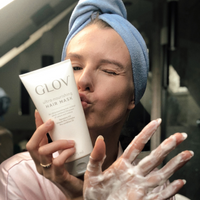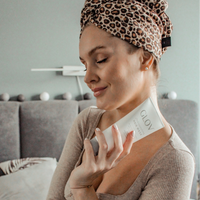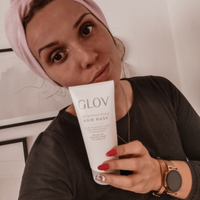 Packaging options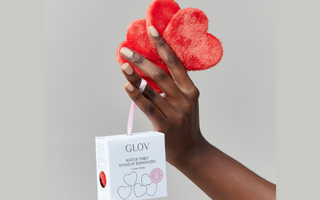 WITH CARTON BOX
Your products will come in their designated carton box and/or other decorative packaging elements. The order will be delivered in one of our ecommerce carton shipment boxes with a sustainable filling to secure your products.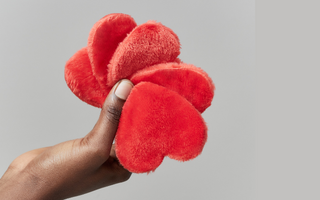 ECO-FRIENDLY PACKAGING
Your products will come without additional carton box and/or other decorative packaging elements.The order will be delivered in our sustainably designed shipping envelope which is made of cornstarch and is fully biodegradable.
Subscription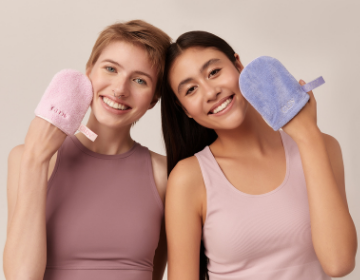 If you're always On The Go (pun intended!) and often end up running out of your favorite skin- and haircare staples, subscribe your most-used GLOV products and receive them, conveniently delivered to your doorstep at a frequency of your own choice!Once you subscribe, we will automatically charge your payment card and ship the products so you don't have to worry about anything else than keeping your skin as clear and healthy as possible :)
Discover our products
GLOV® Hair Harmony Ultra-Nourishing Hair Mask - regenerating emollient hair mask
Action confirmed by research
100% of the respondents
confirms that the hair has become visibly more nourished and smoother.
96,6% of the respondents
confirms that the hair has become moisturized.
89% of the respondents
confirms that the hair has regained its natural glow.
86,2% of the respondents
confirms that the product reduces frizz.
Why you will love GLOV cosmetics?
Full body care
After the revolution in removing makeup and cleansing the face, the time has come for comprehensive care with GLOV. Our innovative cosmetics combine a passion for the environment and technologies that enable sustainable production. The new line includes three products: day and night cream for all skin types, hair mask and lip butter.
---
In harmony with nature. In tune with science
Carefully selected, natural raw materials and extremely effective active ingredients - this is the essence of the new GLOV cosmetics. Cosmetics that were created to meet the needs of a modern, active woman who wants to live in harmony with herself and nature.
Safe for you and the environment
Our face cream and lip butter are VIVA certified, which is awarded to vegetarian and vegan cosmetics, and in addition, all products in the line have the international Cruelty Free certificate.
---
Unique active ingredients
The GLOV line of cosmetics is rich in natural ingredients (93-97%), and their exceptional performance is due to, among others, phytoendorphs, which delay skin aging processes. In addition, you will find kerestore 2.0, which is responsible for long-lasting hair conditioning and detangling, as well as bioretinol, which reduces lines and fine wrinkles around and on the lips, as well as smoothes and firms them.